When it comes to drumming, your skill and technique are only as good as your ability to hear your own performance. This is where the right ear monitor for drummers comes into play. They not only offer you a clear, direct line to your sound but also provide vital protection for your ears from the high decibel levels of a live performance. Choosing the right in-ear monitors (IEMs) can be a game-changer, influencing your performance, comfort, and overall music experience.
Understanding the Importance of In-Ear Monitors for Drummers
In-ear monitors are essential for drummers for multiple reasons. They deliver crystal clear sound directly into your ears, protecting them from the damaging noise levels of a live performance. IEMs also allow drummers to hear the mix of the band's music directly, improving the timing and overall performance. Moreover, with noise isolation features, they block out external sounds, allowing you to focus solely on your music.
Wired Vs. Wireless Ear Monitors
Choosing between wired and wireless ear monitors often comes down to personal preference and performance needs. Wired monitors offer a reliable, uninterrupted sound connection, essential for live performances. However, they may restrict movement. On the other hand, wireless ear monitors provide greater freedom of movement, but they rely on batteries and may sometimes face signal interference.
Key Features to Look for in a Drummer's Ear Monitor
When choosing an ear monitor, there are several key features to consider. Sound quality is paramount – look out for monitors with a wide frequency response for a fuller sound. The fit is equally important; a custom fit monitor provides comfort and better noise isolation. Other features to consider include the number of drivers, the build quality, and the availability of replaceable parts.
Budget vs. Premium: Does Price Matter?
While premium in-ear monitors often offer top-notch sound quality and durability, several budget options provide excellent performance for their price. It is important to balance your needs with your budget, keeping in mind that a higher price does not always mean a better fit for your specific requirements.
Top Recommendations for Ear Monitors
Several brands stand out when it comes to reliable in-ear monitors for drummers. Shure, Westone, and Sennheiser offer a range of options that cater to different needs and budgets. For a more budget-friendly option, brands like MEE audio and BASN provide quality sound and durability.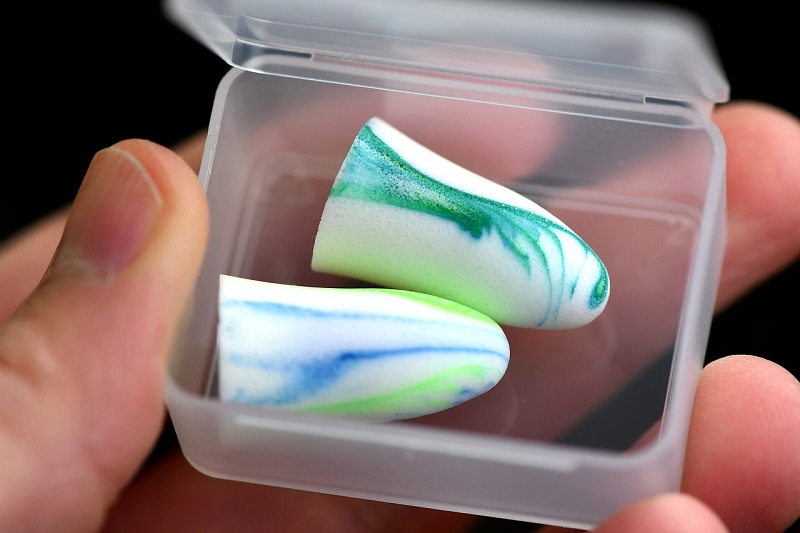 Conclusion
In conclusion, choosing the right ear monitor for drummers involves understanding your needs, evaluating the key features, and making an informed decision. Remember, the best ear monitor should provide excellent sound quality, a comfortable fit, and adequate noise isolation. It should protect your ears while enhancing your drumming performance. In the end, the right ear monitor is a worthwhile investment for every drummer, regardless of their level of experience.